The Parson's Pirates

A special Gala Performance of one of the company's most-loved productions to celebrate its 25th Anniversary. The most hilarious production of Gilvert and Sullivan's The Pirates of Penzance that you will ever see!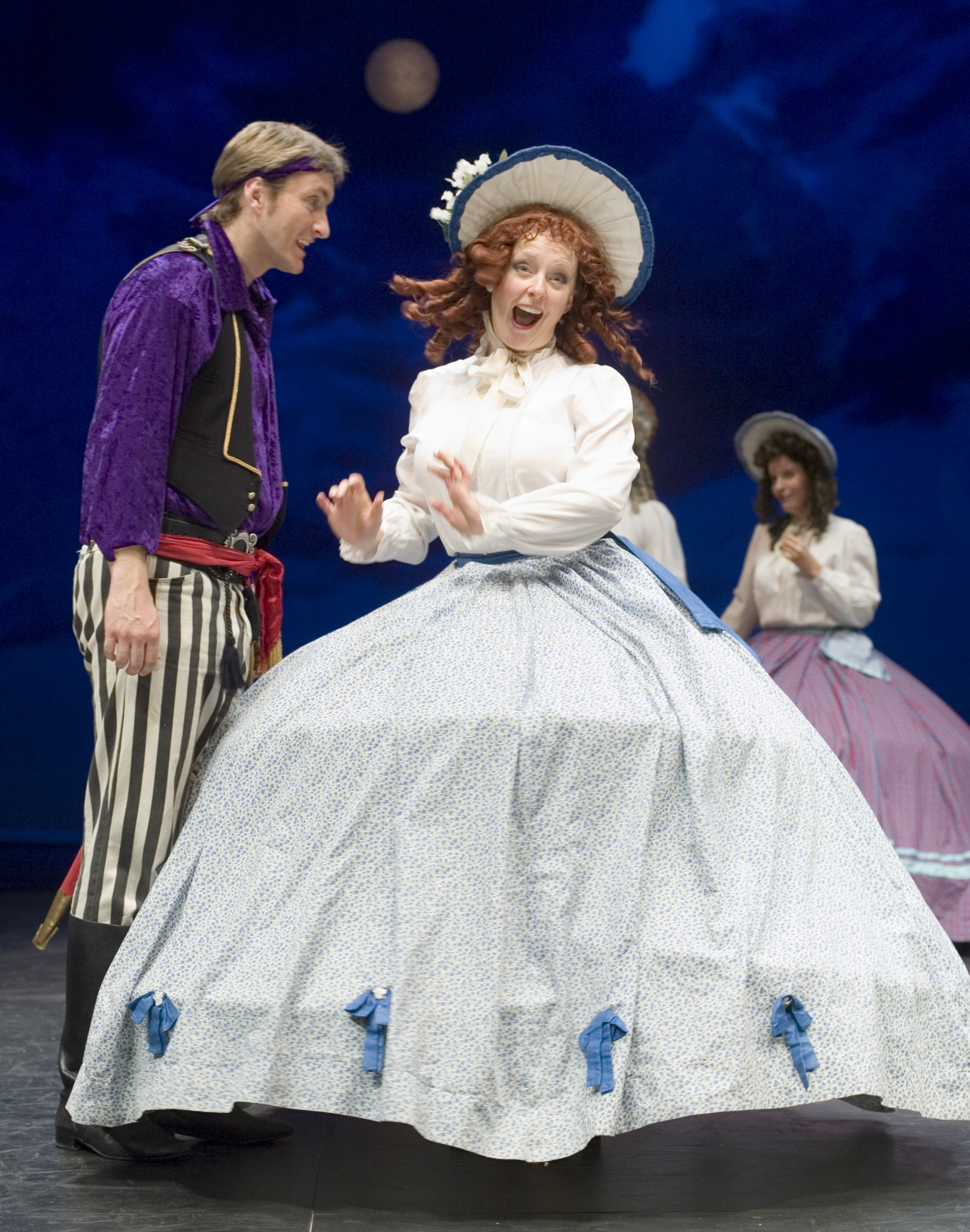 at

ROXBURGH HALL, STOWE, BUCKINGHAM MK18 5EH

on Friday 9th August at 7.00pm
(Grounds open for picnics from 5:00pm)

TICKET PRICE: £50


To book tickets online:




To book tickets for the 25th anniversary after show reception:


OR CALL
Tel: 01869 325131

Join the Reverend Arthur Bender of St Michael's under-Ware as he auditions his cast for the fastest, zziest and funniest production of The Pirates of Penzance you will ever see. A cast of just six perform Gilbert & Sullivan's classic comic opera - complete and unabridged (with cuts). You will be dazzled by the singing, choreography and sheer panache of it all.

"It is an evening of brilliance, done with verve, style, great voices, and a hefty quotient of camp."
George Hall OPERA NOW

This is the show that launched Opera della Luna as the country's craziest and cleverest exponents of comic opera and operetta.
Follow news about the company and the production on facebook and twitter

Why not order a delicious homemade picnic
from
Boycott Farm Shop
, to enjoy before the opera? No fuss, it will be waiting for you when you arrive at Stowe. This award winning farm shop is situated just down the road and is renowned for its quality home produced food. Take a look at their website and be inspired.
www.boycottfarm.co.uk
Picnic menus will range from £12.50 to £20 per head, details of which will be sent out with tickets.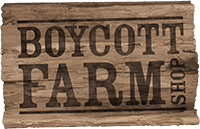 For all queries email Opera della Luna here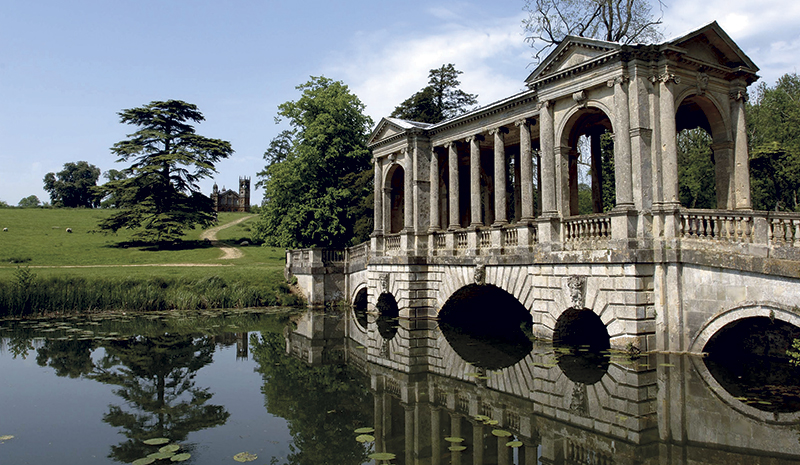 Stowe House is one of Britain's finest eighteenth century houses. It is an architectural masterpiece on an immense and palatial scale which has inspired, and contains the work of, a number of leading eighteenth-century designers - notably Sir John Vanbrugh, Robert Adam, James Gibbs, William Kent and Sir John Soane. It sits in magnificent parkland now owned by the National Trust. With over 40 historic temples and monuments, each with their own story, its gardens incorporate history, nature and beauty in majestic surroundings.
The beautiful nearby grounds will be open for picnics 2 hours before the performance.

Maids Moreton & Stony Stratford
RETURN TO OPERA DELLA LUNA